A leadership and change agency for women rising. A sacred space for your feminine leadership to be powerful, messy, vulnerable, seen, light and dark all at once.
SERVICES
"I cannot recommend Steph highly enough! In addition to being an amazing designer, she is a true partner.
Steph worked with me to help me express my vision and brand in a way that surpassed my own dreams. She stayed with me every step of the way to make sure I got exactly what I wanted. I actually can't imagine my life without her and plan on working with her as long as I can! If you are looking for a brand partner to help you realize your vision, Steph is your woman. There's no one else I would recommend like Steph. She is one of a kind."
♥ Stephanie Redlener | Founder, Lioness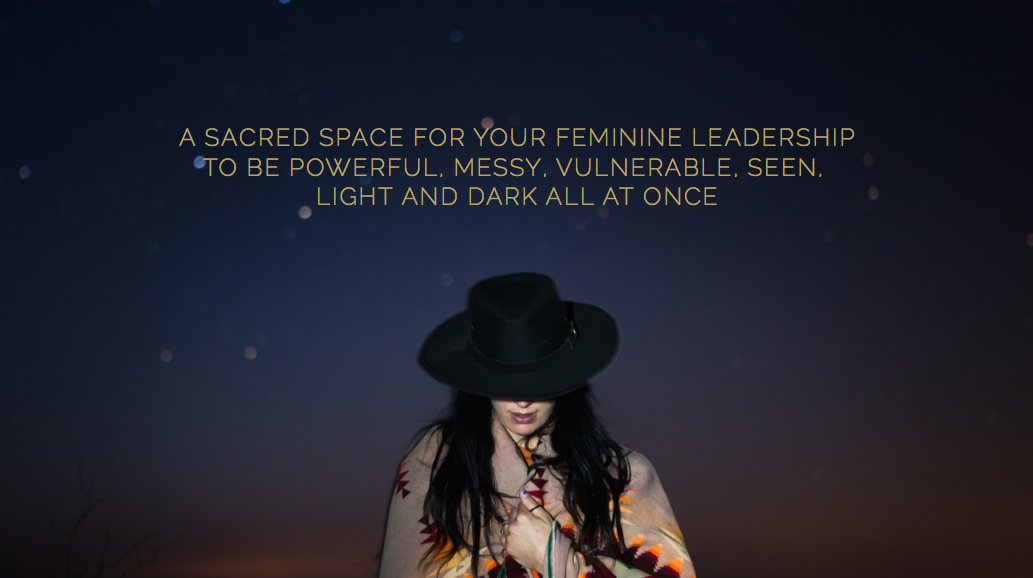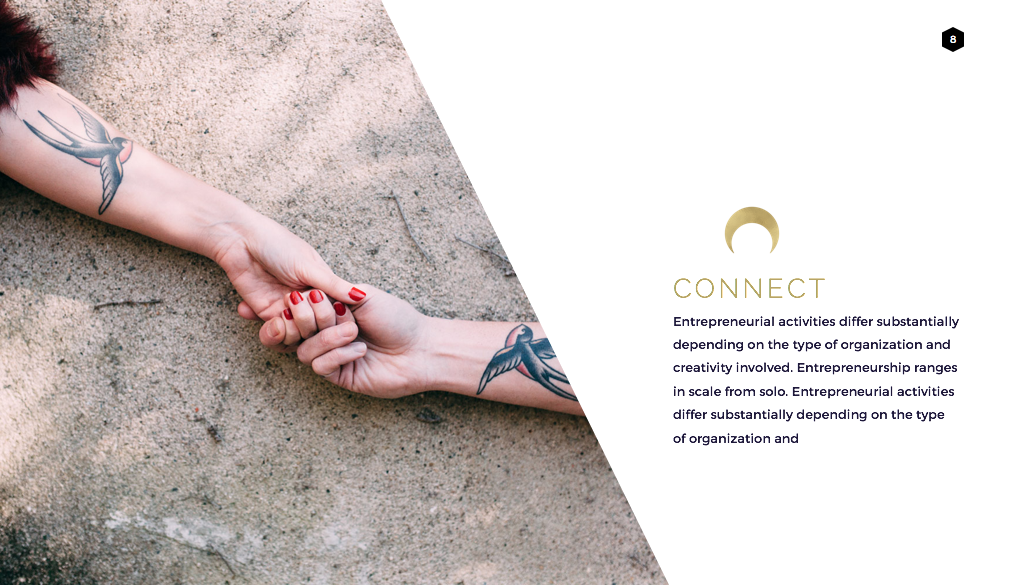 POWER POINT PRESENTATION TEMPLATE