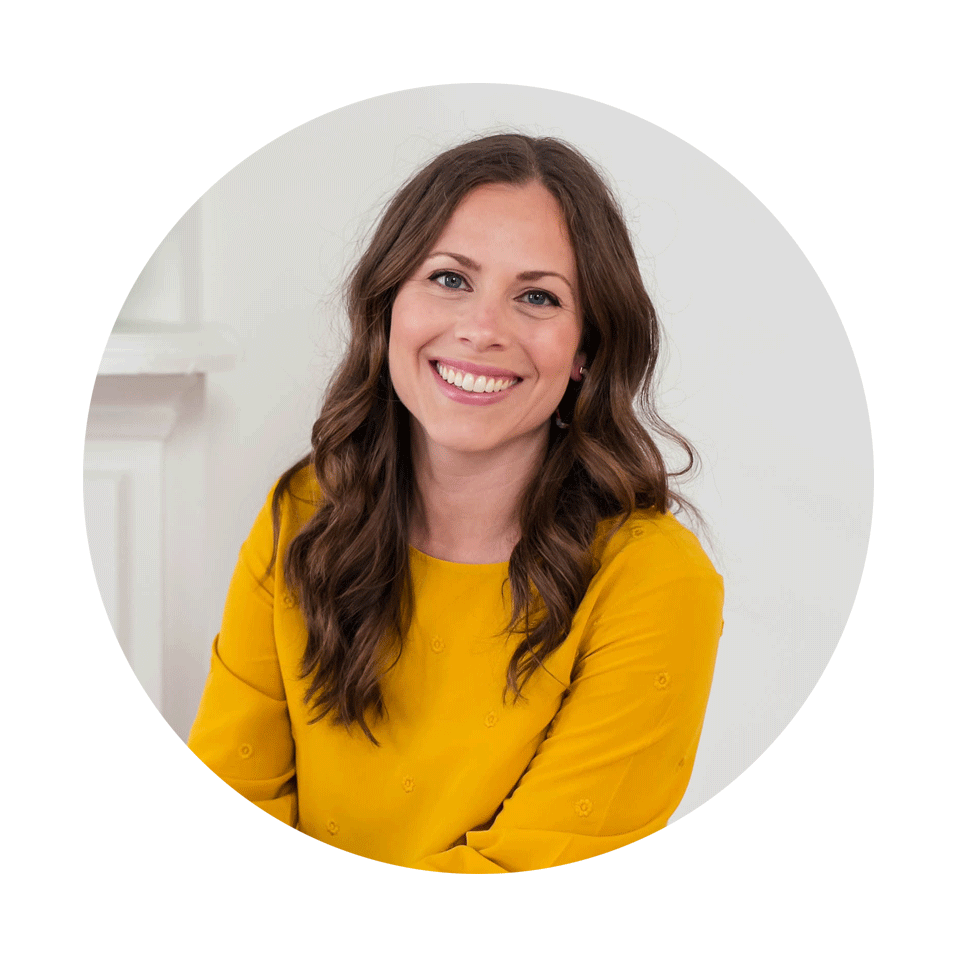 As our popularity grew and we organically gained more exposure, we needed to update our palette and imagery so that it reflected our team, the property, and our clients.
The challenging part were having our team get on the same page but your brand design questionnaire really helped. We each individually had an idea, but the thought-provoking questions sparked a brainstorm session that brought our vision together. Your process is amazing + inspiring! You're great at setting expectations, pacing out the project,
and delivering thoughtful design.
♥ Kristy Duke, Race + Religious
I used to think that my website wasn't hurting my sales or the connections I was making online but I was dead wrong …
It didn't come close to representing my business or the work I was doing with my clients. You took my brand and elevated it so far beyond what I could have imagined for my business. Creating a website with all of the brand collateral and elements that go along with making a business look and feel like the business is known for IS what Steph specializes in. You make me look SO Ah maze ing, Steph. Finally, my website etc matches the caliber of my work.
♥ Heidi Taylor, Heidi Taylor Coaching
Thank you so much for all you have done not just for the business, but also for myself and the other stylists at Hayadi.
There was always a process of continuous growth within the brand while working with you and you truly gave us the creative mindset to reach our true potential as a salon. I hope we work together again in the near future.
♥ Zaid Bakeer, Hayadi Salon
Steph is the most organized, intuitive, creative and professional designer I have ever worked with.
Steph's communication was top notch. I knew exactly what to do and when to do it throughout the entire process. Steph helped Khemia come to life with a timeless icon that can be appreciated for years to come. She took the culture and vibe of our company and represented it with beauty and grace.
♥ Mindy Galloway, Khemia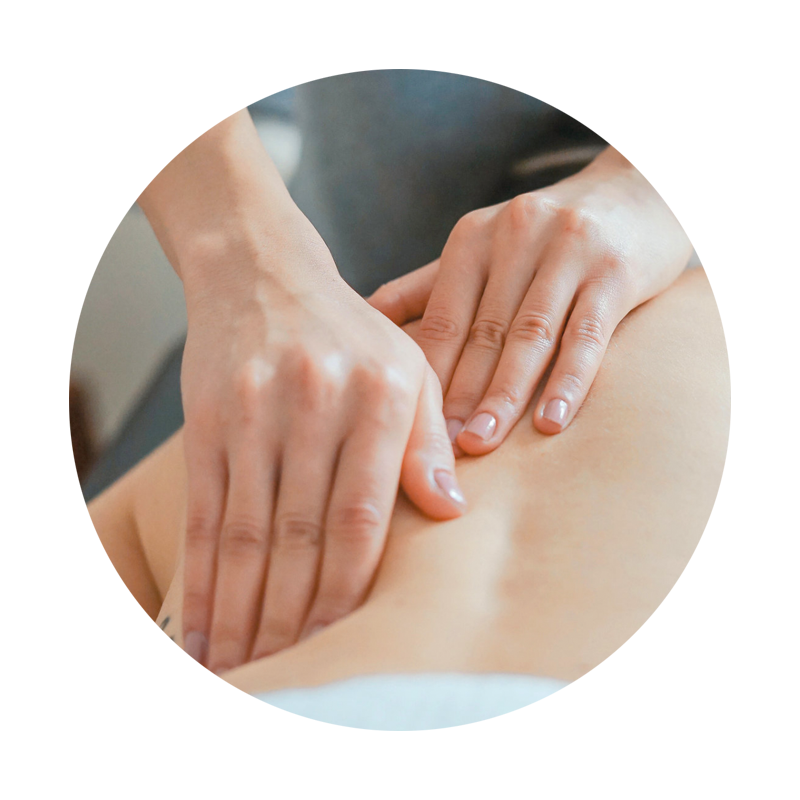 Steph took my vision and turned it into a brand that I'm proud of and excited to share.
Clients are already commenting on how beautiful the website is and how simple and elegant it is to read and use. The logo, design and brand I now have is exactly what I was looking for to propel my business forward.
♥ Angella Thrash, A Tranquil Sapce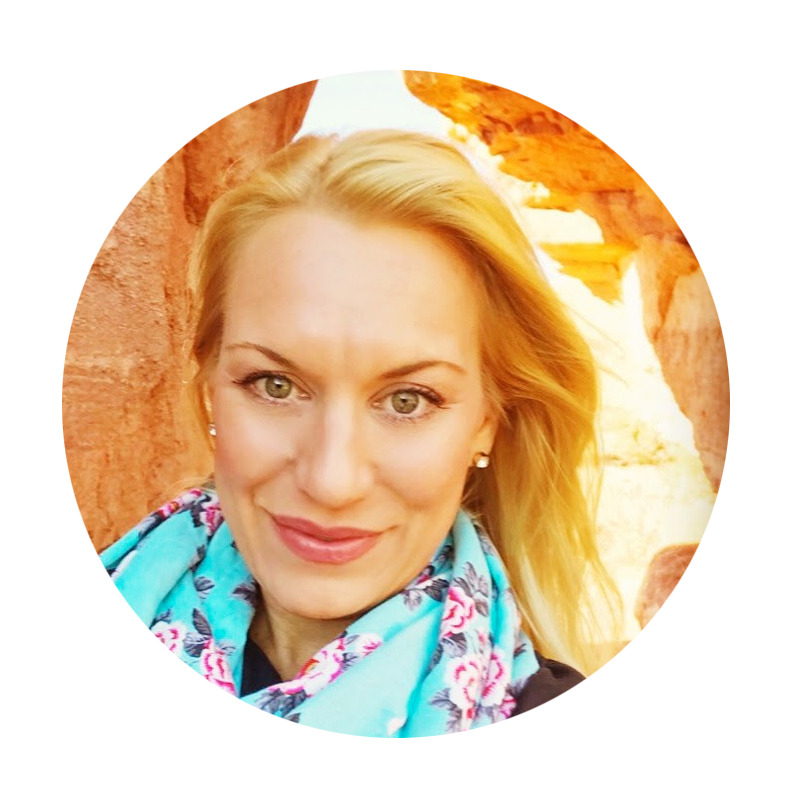 I knew intuitively before I had physically met Steph she would be the one that could bring my vision and brand to life!
It was her artist nature and empathic quality that caught my attention. I saw her work on Instagram and I fell in love! There was no doubt I had to be one of her clients. Upon meeting, her energy was so in tune, open and warm. She became not just a designer, she became a friend guiding and coaching me in the process. I truly feel I would not find this kind of connection with another individual. She is a true gift, using her healing energy helping others create their dreams and visions. Steph, is a visionary with heart! The relationship we developed was so connected and I am forever grateful for her.
♥ Danielle Delorefice, Bodhi Method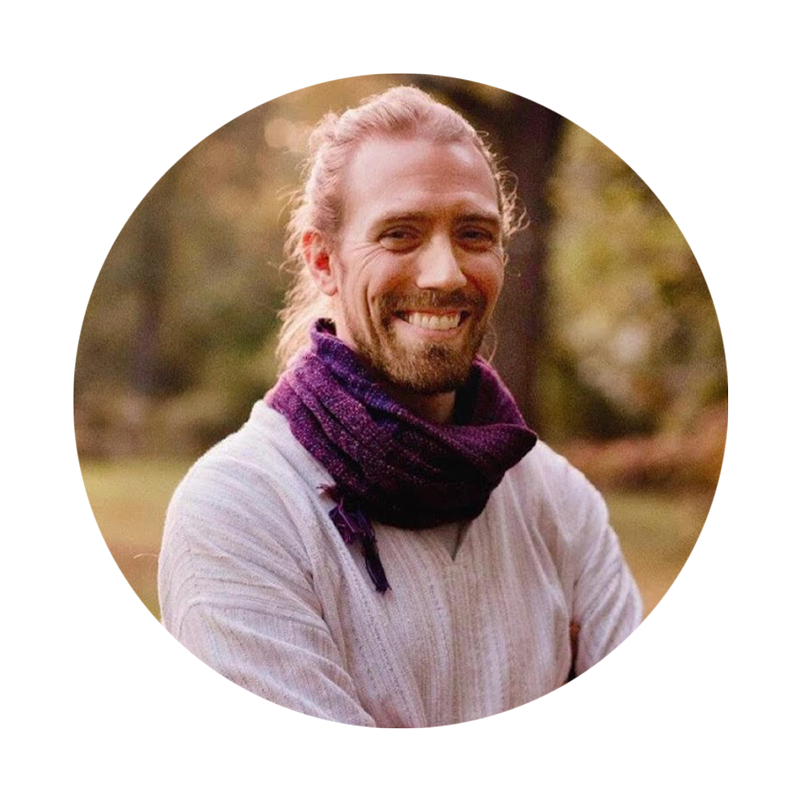 Steph worked with me to help me re-brand my business.
I needed a new logo that captured the way I've matured and developed as a practitioner of astrology over the past 10 years. I had some ideas, but Steph was really vital the whole process. I learned that expressing my vision out loud and letting another person hear it is a great way to clarify my brand. It needed a serious brand visioning update, and after I talked in circles about what I thought it was, she very smoothly delivered exactly what I didn't know I was looking for. She is brilliant at what she does, and I'll definitely be using her again!
♥ Adam Elenbaas, Nightlight Astrology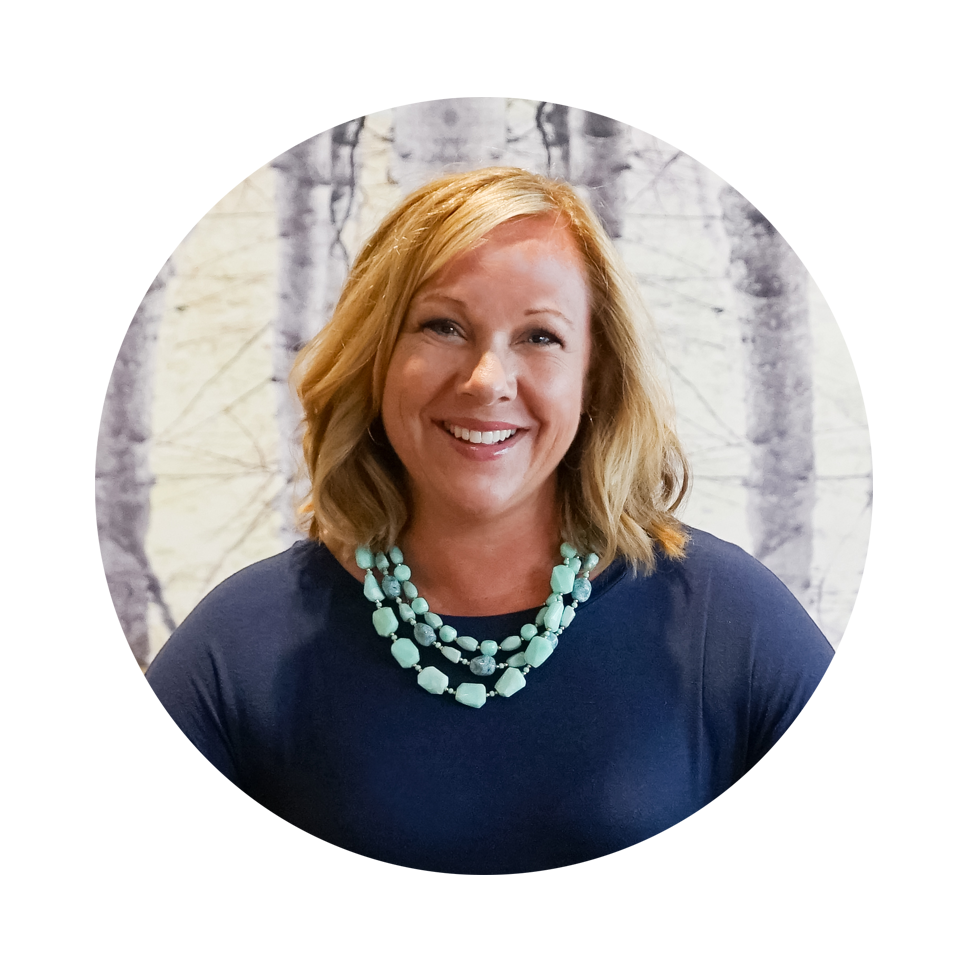 Steph is beyond creative and REALLY listens so that she also brings passion to the project.
She literally transformed what was in my mind into a live website that has the exact feel I was after. She is extremely talented on every front of the process, professional yet approachable, and cares deeply about her projects. I truly cannot recommend her enough. I am forever grateful to have found her!"
♥ Kim Gerst, Ash & After
Steph is a delight to work with! She just seems to get my vision.
The day I met her I felt like I had know her forever. She is a great photographer and has the ability to capture just what you would hope she would. She is great at communicating, works in a timely manor and just comes up with a beautiful end result. Oh yeah ... and she never complains about my silly questions or lack of ability with the tech side of things!
♥ Allison Futeral, Crimson Horticultural Rarities
I cannot recommend Steph highly enough! In addition to being an amazing designer, she is a true partner.
Steph worked with me to help me express my vision and brand in a way that surpassed my own dreams. She stayed with me every step of the way to make sure I got exactly what I wanted. I actually can't imagine my life without her and plan on working with her as long as I can! If you are looking for a brand partner to help you realize your vision, Steph is your woman. There's no one else I would recommend like Steph. She is one of a kind.
♥ Stephanie Redlener, Lioness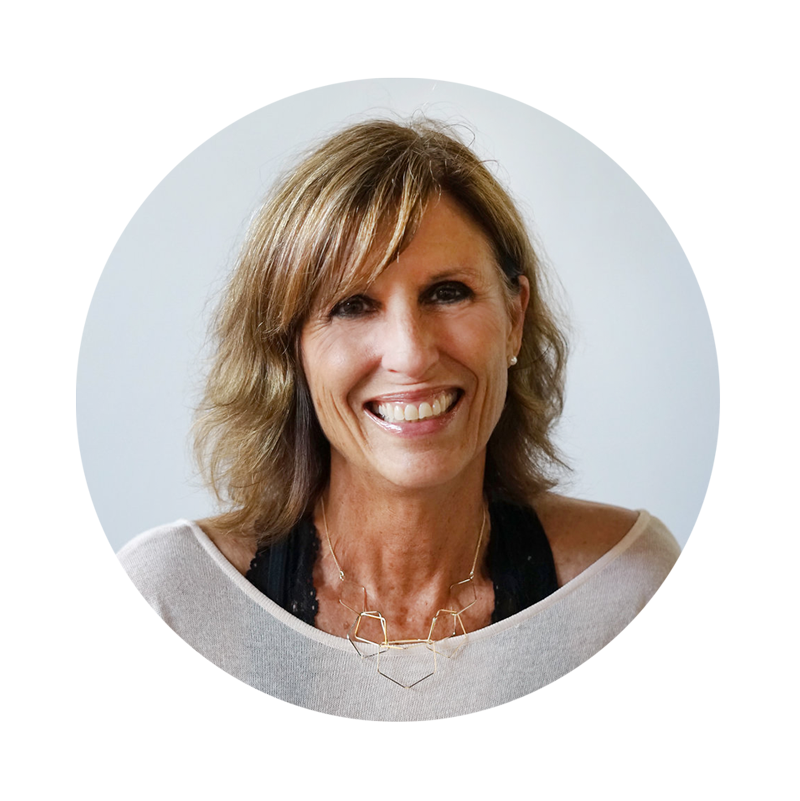 When I decided to open my home decor and gift boutique I knew that I needed a website but I had no idea how to go about getting that done. From our very first phone conversation I felt like she listened and completely understood the vision I had for the store I was opening. I am not very experienced with technology, social media, etc. and Steph made everything very understandable. She explained everything so that I could understand what she was talking about. She gave me great advise on how to use social media and take my own pictures. It was such a wonderful experience and I appreciate and love everything Steph did for me! She is a remarkably talented, lovely woman and lots of fun to work with! I get compliments on my beautiful website every day.
♥ Ruthie McRonald, Haberdasherie Shop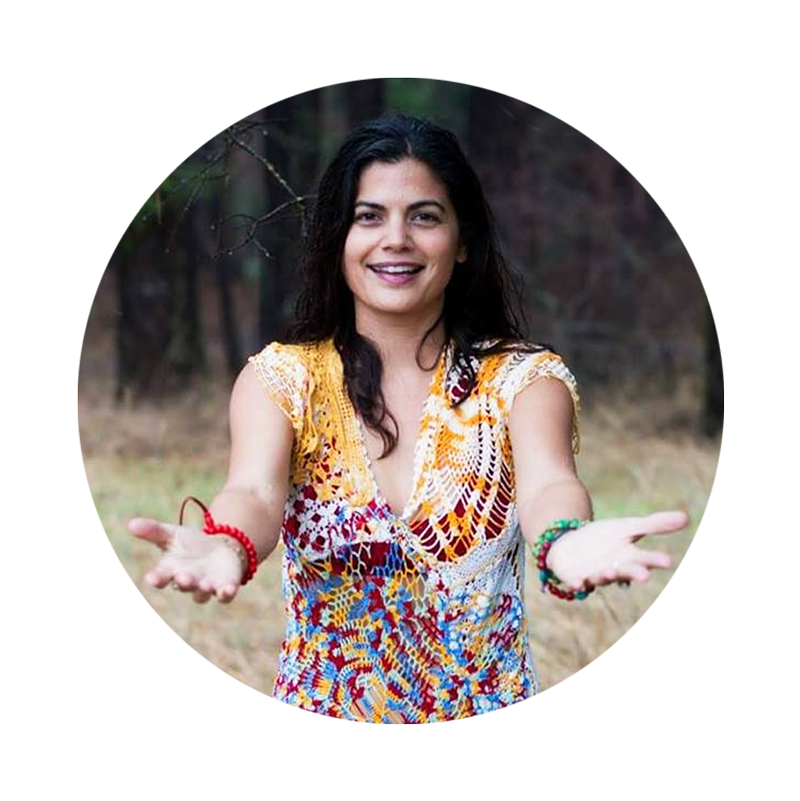 Steph is so much more than a tech savvy designer and artist in my corner.
She is a life coach, with the right questions and grace to hold me to my passion driven commitment. Her pace and planning of our tasks were logical and kind. Her communication clear, both in collaboration and in expressing my work and my message to the world. She's wonderfully intuitive ~ I didn't realize how or if my technology and marketing stumbling blocks would surface in our work together but they did and she diffused their frequency and combustibility with patience and compassion. She continued to adjust the design knowing that there was something missing in the layout and she brought in elements that I didn't know I needed. Another dimension that was so right in the message of our offering. Beyond all of this talent her innate community minded idealism is kindred and necessary in the work we women entrepreneurs do. I can't say enough about the ease and connectivity that she brought to this endeavor.
♥ Michelle Beaman, Indigo Star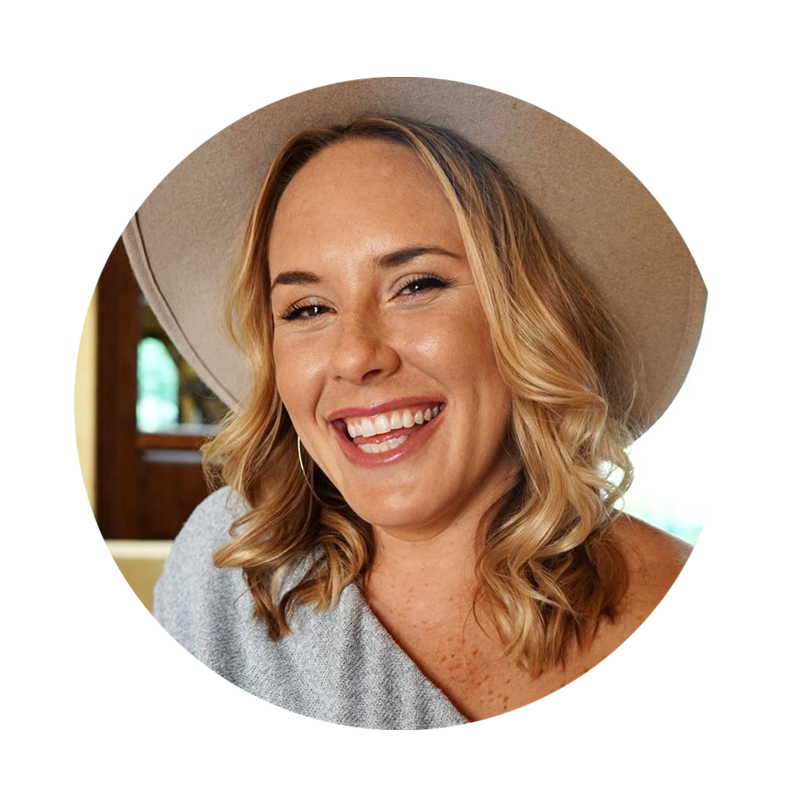 Steph genuinely cares
about every project.
She was incredibly prompt in response time - I felt like her only client and that's a huge goal of mine in my business, so it was awesome to feel valued in that way. Steph is just cool; fun, sharp, and brought great ideas to the table to help my project reach it's full potential. I honestly couldn't be happier with the end result, and at this point I will just miss working with Steph like we did over the past 4 weeks. Thank you, Mighty Within Studio!
♥ Haley Brantley, Hitched By Haley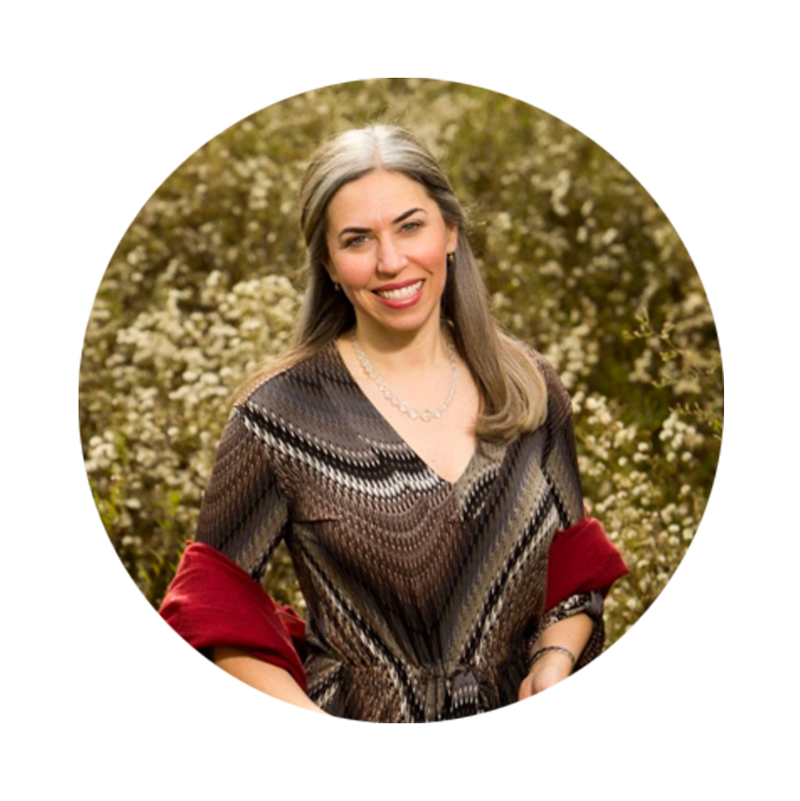 I highly recommend Steph Zangeneh Azam's brand design and website work.
From the start, I felt like she "got me and my brand," and I love what she created. She worked through challenges and changes with grace, consistency, communication and clarity, and in so doing, created trust that continues beyond our project completion. She was fair and honest, dedicated, caring and innovative. Steph created solutions for breaking up content with clear brand images that created a cohesive look and feel. I started smiling every time I saw what she'd created next. Her work is stellar. A few weeks after she completed, a well-known client publicly complimented my work with a link to my site. Within hours of the post, I had about 6X the client inquiries than I would have had prior to the site update. Working with Steph feels like having a trusted, skilled friend, see your wild essence, translate that intangible wildness into solid images that help others who are in need of what you offer, find you and connect with their wild essence in the process, too. She's a gift.
♥ Sheryl Netzky, Good Energy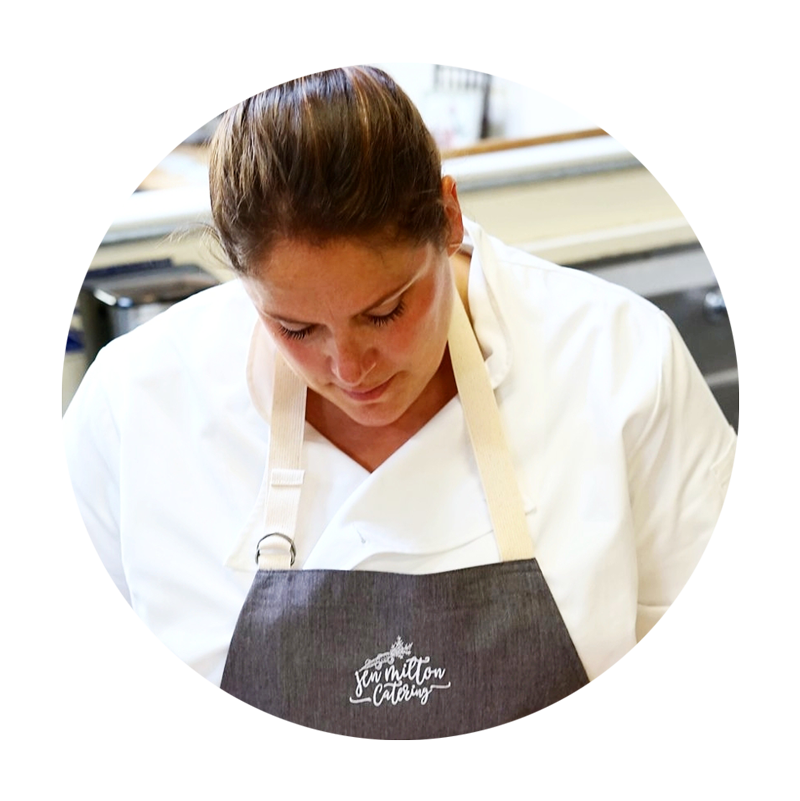 A true master of her craft! A pro at running her business and a natural behind the lens.
I couldn't be more pleased with what she delivered and the process it took to get us there. Working with Steph was a complete and utter pleasure. She created an amazing looking brand with so much character, vivid color and life. Steph's patience and grace while working with me is worthy of an award in itself. She was extremely flexible, understanding and all around one of the easiest persons I have ever worked with. Creating a brand/website turned out to be a little more complicated than I had originally thought and I am so happy I chose Steph to lead me on this journey. She is hyper organized, in control, an amazing communicator and made the process exciting.
♥ Jen Milton, Jen Milton Catering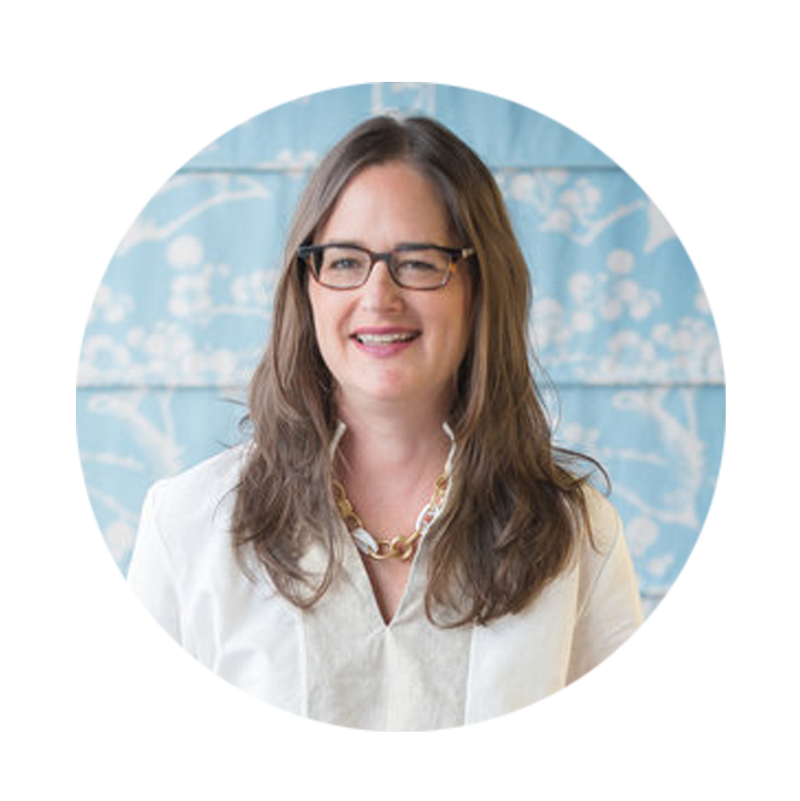 Steph helped us dig deep until we found a look and feel that truly spoke to our identity.
She was unflinchingly dedicated to delivering a product we are proud of. In the end, we arrived at a cohesive, vibrant and honest representation of our business. Steph's positive and approachable demeanor and rapid, clear communication along the way made the process that much easier. Our experience was a true team effort and we're so thankful!
♥ Lotus Bleu Design Team
I am so grateful to have found Steph for my business launch photo shoot.
I'm a new entrepreneur, very shy and my business is horses...so the shoot was outside, ranging from herd shots, to client shots, to head shots to general nature shots. All spanning about 30 acres. I was nervous and didn't really know how to direct the session. There was no need for worry. Steph came prepared, was fun and casual and we just let it flow. The afternoon with her was a blast and the pictures are amazing. I can't wait to have her back for another shoot in the spring.
♥ Amy Buck, Wisdom Ridge Ranch
Steph is very creative, talented and so much fun to work with!
She was recommended by a mutual business colleague and we have been collaborating on my branding, website, letterhead, advertisements, photography, and other various things ever since! I would not hesitate to recommend her, and I have often! Awesome experience!
♥ Katie Denham, Katie Denham Interiors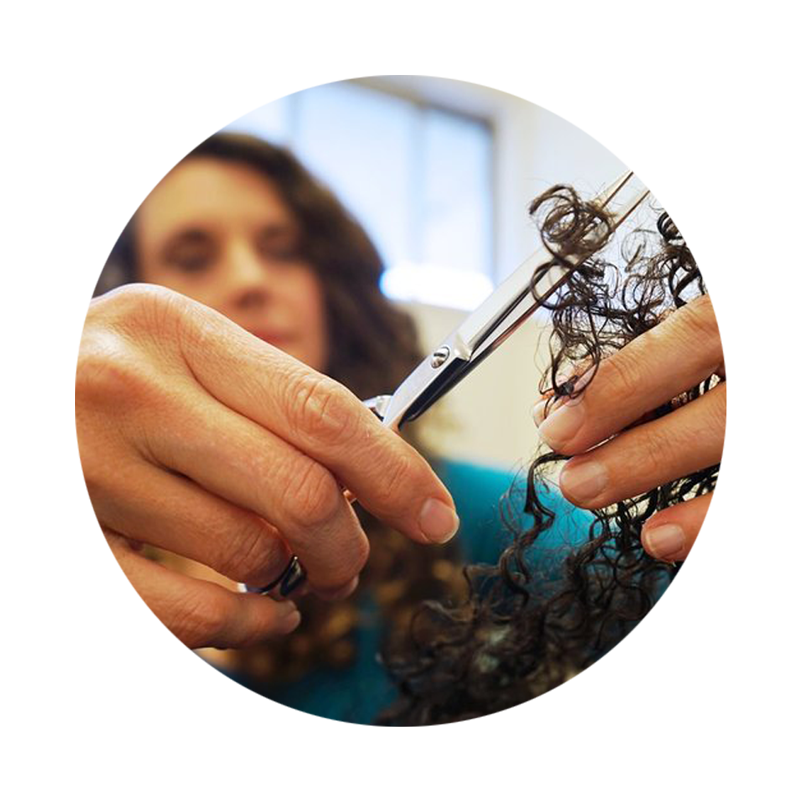 Steph went beyond my expectations and was a pleasure to work with on my new branding.
I highly recommend Wild Women to check out her page and see if Mighty Within is a great match for your branding and website design needs. Steph, I look forward to working with you on other projects in the future. Thank you!
♥ Beverly Turner, Hello Curls Salon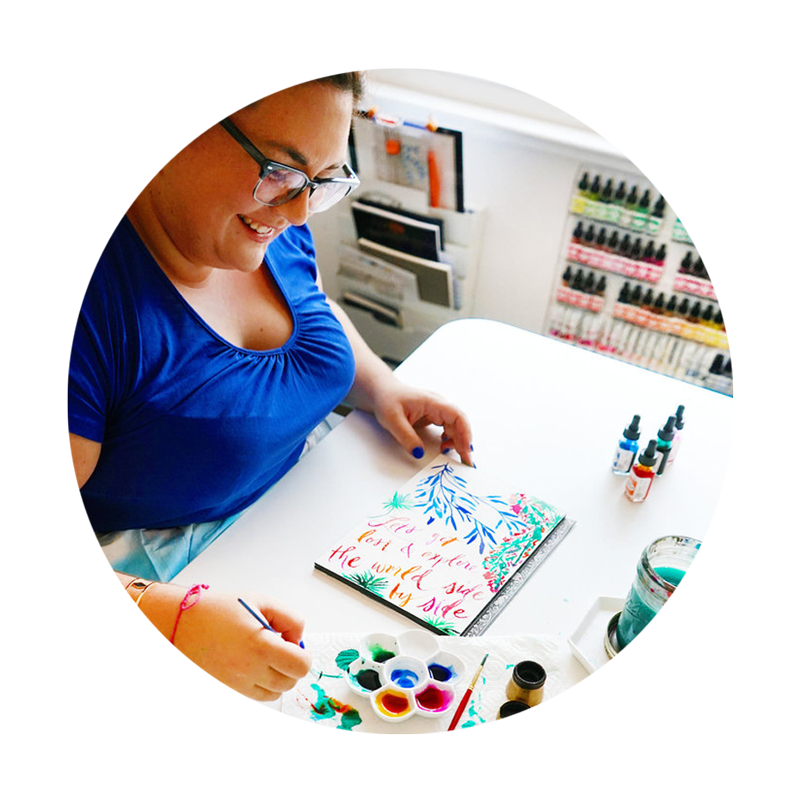 Steph is the best!! Couldn't be happier with her work!
♥ Rosaura Unangst, Pigment & Parchment
I just got a new client via my website today!
THANK YOU STEPH!
Steph is the best! Incredibly creative, a pleasure to work with, accommodating — her work is beautiful.
♥ Altagracia McCoy, Nourish To Thrive
Steph delivered far beyond my expectations. With her excellent design acumen, guidance, enthusiasm and responsiveness!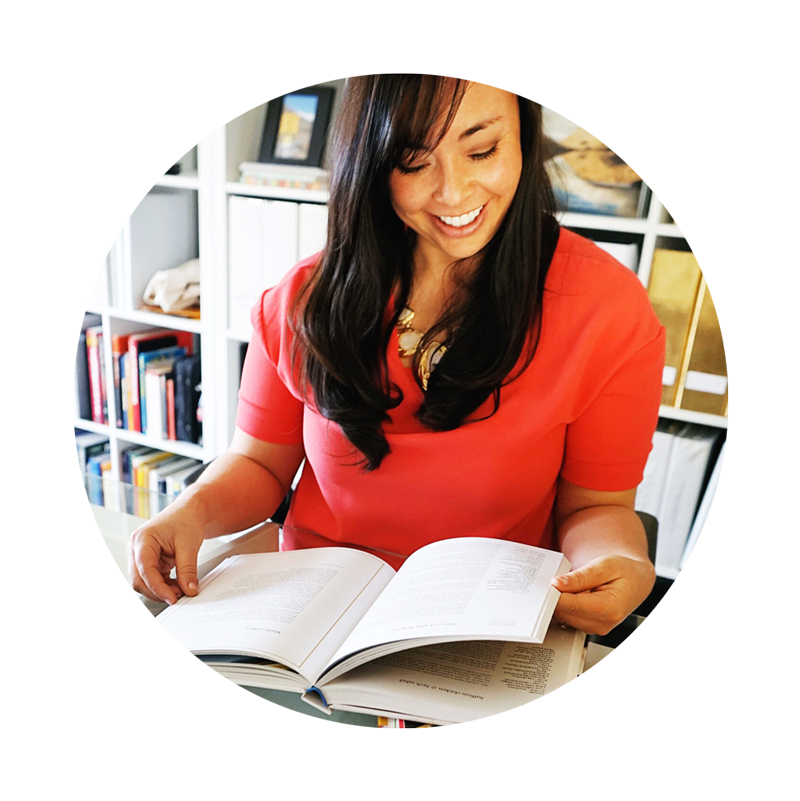 I hired Steph for her full branding package and I was definitely hesitant to commit at first …
Her package was higher than my initial (uneducated) budget. But I loved her portfolio and her responsiveness during our initial conversations, so I went for it. I'm so happy I did. She made my team extremely comfortable during our shoot - none of us are models, but she made us look great! She went above and beyond during the design of my branding and site, revising and redesigning until everything was perfect. Always cheerfully agreeing to tweak this and change that. She offered really great advice when I wasn't sure of certain design choices, but ultimately left all decisions up to me. Overall, it was a great experience.
I absolutely love my rebrand! I'm already getting inquiries coming in from the Get in Touch page! If that's not a sign of a job well done, then I don't know what is!!
♥ Simi Hansen, Wanderlust Catering
I had this fear that if I hired someone else to do my website it wouldn't be a great reflection of my business's personality. But Steph was a dream to work with!
She took so much time getting to know me and my vision and ended up producing designs so stunning - they far exceeded anything I could have done on my own! I'm deliriously happy with my site and branding and feel such a huge relief now that I can focus on my business. 100% would recommend Steph to everyone!
♥ Bri Gore, White Bayou Collective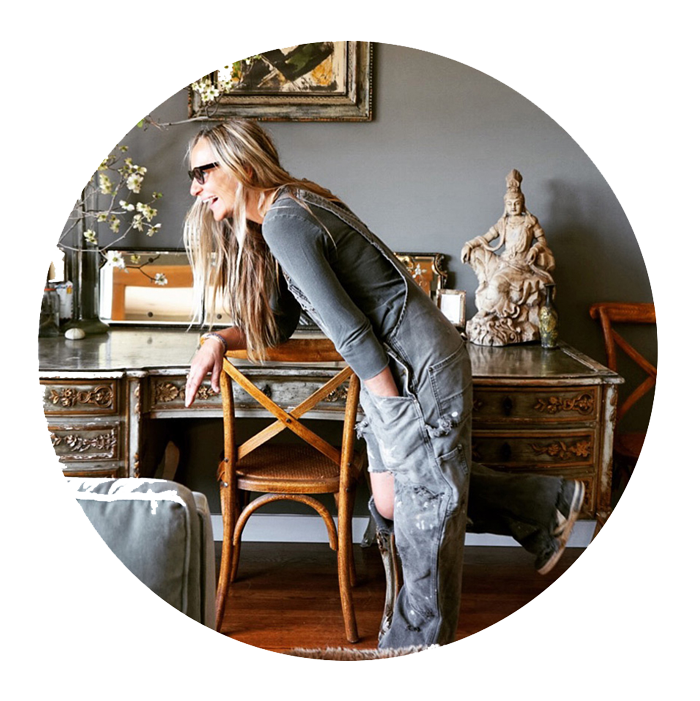 Steph has great instinct behind the camera. She was able to capture my energy and the way I work. Which is crucial for a curator, maker, builder.
It's an emotional journey creating your brand, website and social media identity. I'm grateful Steph had me under her wing guiding, nudging and also letting me marinate when needed. Her timing is impeccable! I'm excited about the work we accomplished together and looking forward to our paths crossing again.
♥ Kate Bowman, Kate & Jubilee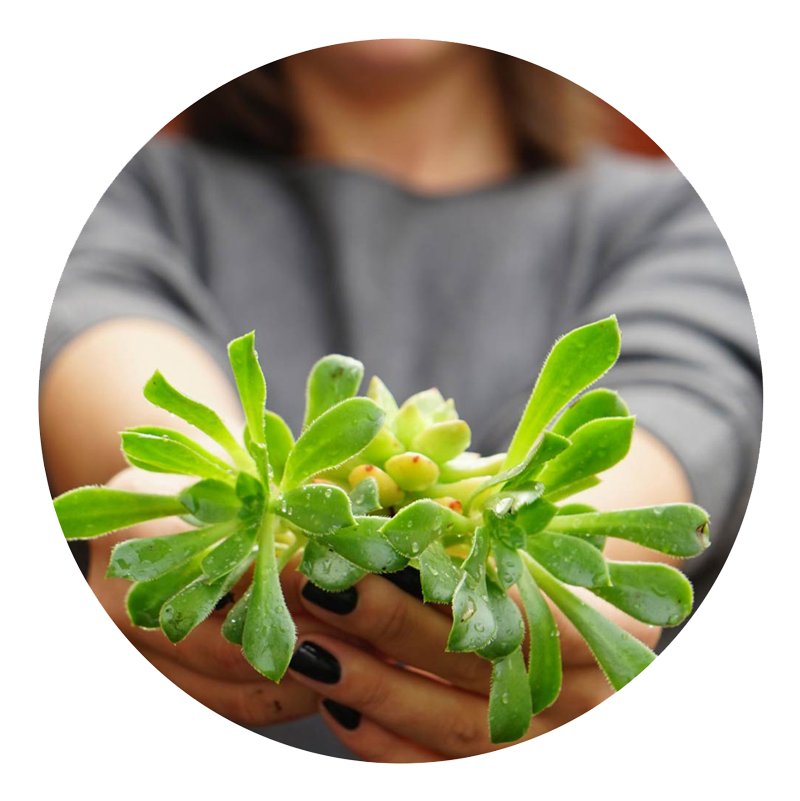 Steph is amazing. She listened to all of my input and created a brand that is not only beautiful, but is a true representation of me. This has been my best experience working with a designer to date and I cannot thank her enough.
♥ Elizabeth Fein, Iterate Social
Steph listens to what the client envisions and then puts her creativity, knowledge and experience to work.
The end result is exactly what I dreamed the logos would be-they expressed my brand perfectly. Steph has the gift of "seeing" the ordinary with an artist's eye and transforming an idea into a winning graphic design concept. Professional, expedient and dedicated to quality work.
♥ Gwynn Waldsmith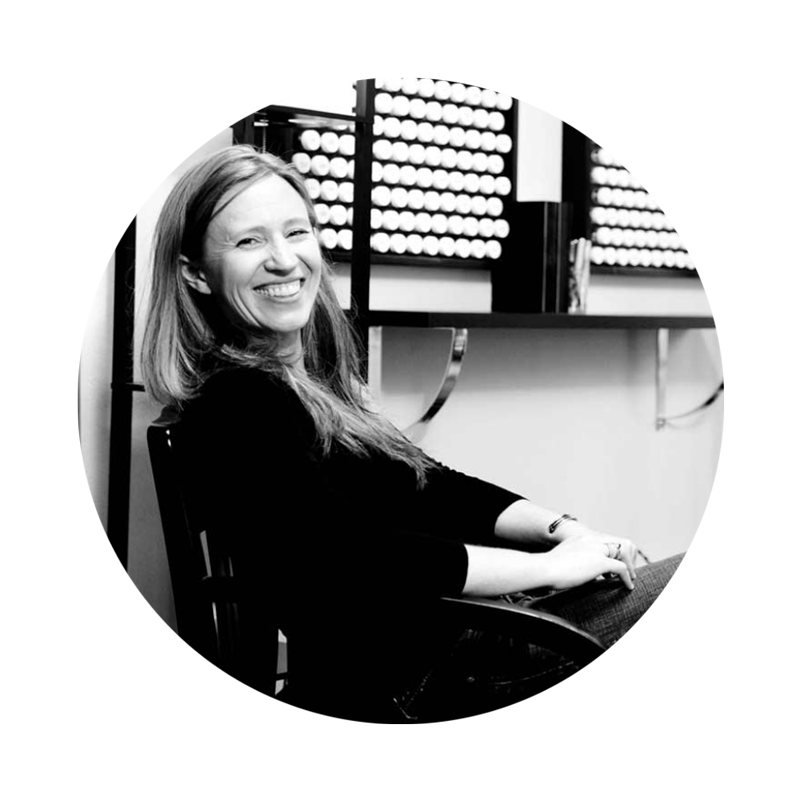 I am still shimmering from the launch of our new website!
From the original branding, photos, web design and execution, Steph is a one-stop creative powerhouse. I'm thrilled to say she consistently exceeds my high expectations.
♥ Dr. Kirsten Perkins DC, Sojourn Wellness Center