New Orleans is one of my all-time favorite cities. I love everything about it - the people, the food, the music, the architecture, it has a vibrancy you don't often feel.
Race + Religious is THE place to host a unique wedding or event with its quintessential New Orlean's vibe and old-world-charm. Their customers come from all over the world so the goal of the rebrand was to keep the rustic charm but give it an updated/refreshed look. The property is full of saturated colors, patterns, and textures which is reflected in the new color palette.
BRAND DESIGN | collateral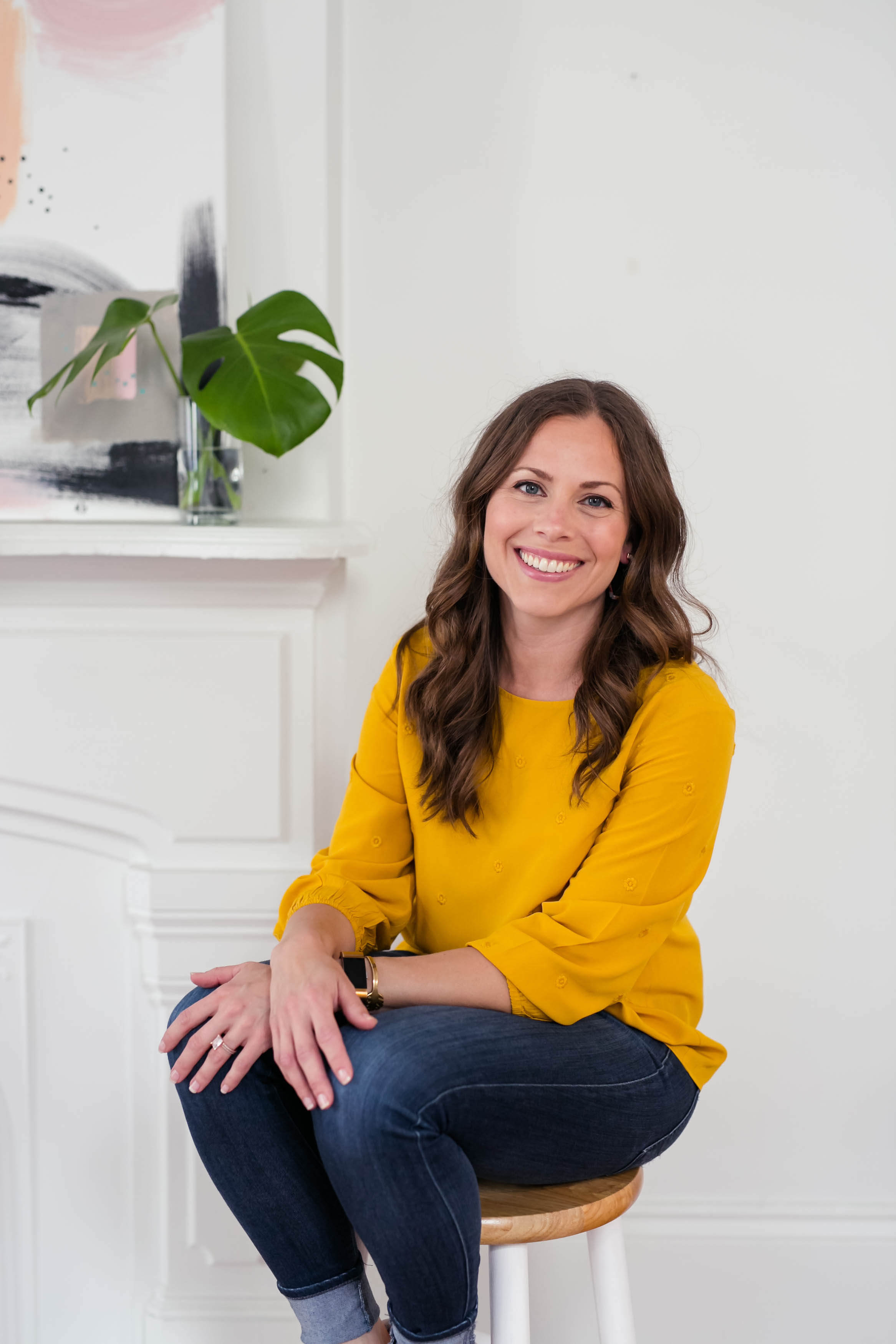 "As our popularity grew and we organically gained more exposure, we needed to update our palette and imagery that reflected our team, the property, and our clients.
The challenging part were having our team get on the same page but your pre-session questionnaire really helped. We each individually had an idea, but the thought-provoking questions sparked a brainstorm session that brought our vision together. Your process is amazing + inspiring! You're great at setting expectations, pacing out the project, and delivering thoughtful design."
Kristy Duke | Manager : Race + Religious