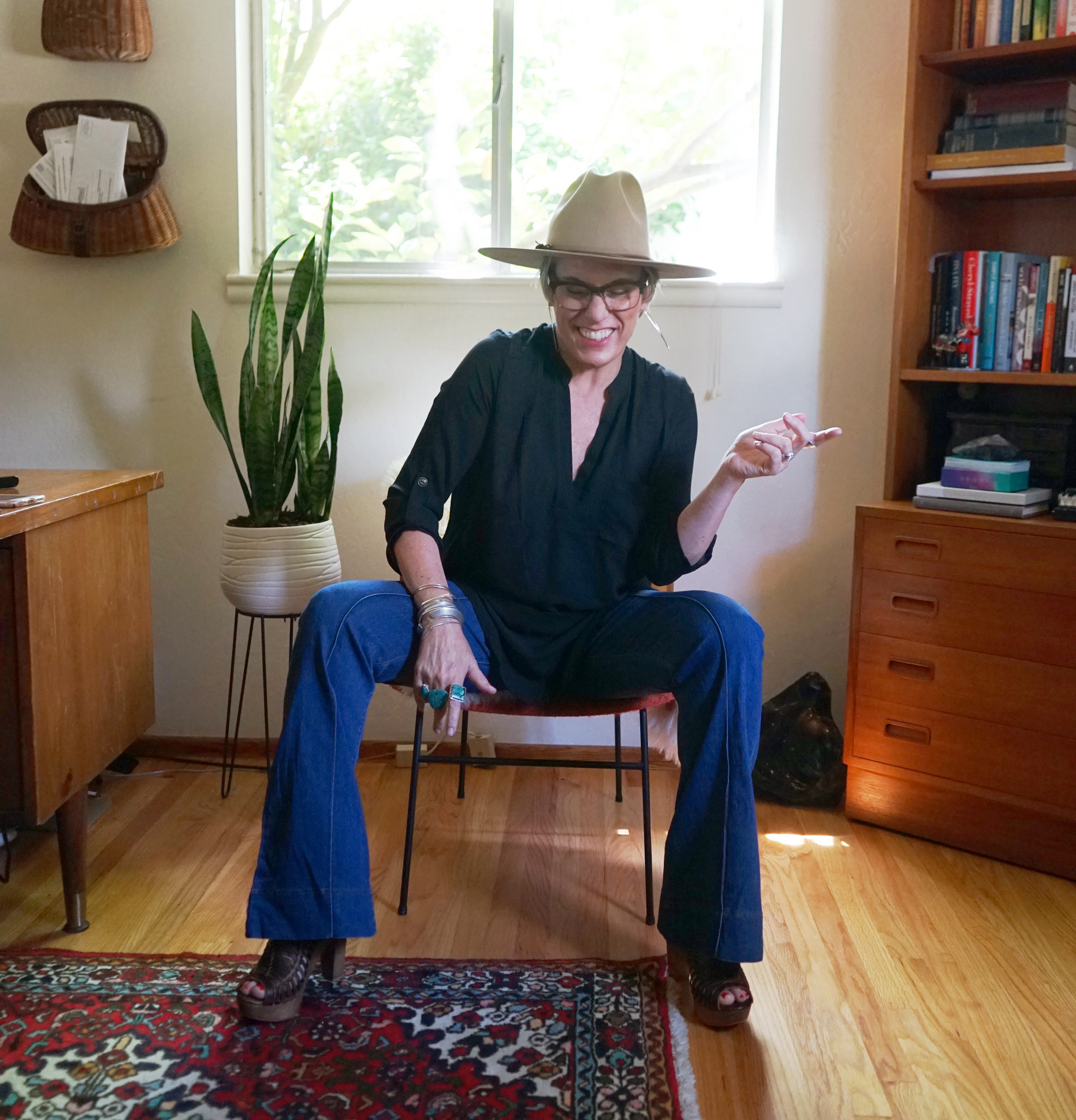 Hello! Thank you for choosing me to be on this creative journey with you.
My goal is to create well thought out strategic visuals that will help you take your business to the next level.
I want you to feel confident sharing your new brand and be excited about the next phase in your business!
Time Frame + Hours
Projects generally take 4 - 8 weeks to complete so our time is limited and I ask that you commit 100% to the schedule.
I work Monday - Thursday 9 am - 5:00 pm PST and Fridays 9 am - 12 pm PST. The best way to reach me is through email: steph@mightywithin.com.
If you have questions that can't be answered through email please contact me to schedule a 15 min phone chat.
Please make sure your questionnaires are completed before your start date or your project will have to wait until my next availability.
The Design Process
Once your project begins I'll email you each week and let you know where I'm at in the process. It's important to respond to emails as soon as possible so we stay on track time-wise.
The first two weeks of your project are my "information and inspiration" time. I dive deep into your questionnaires and gather all the information I need to create the creative direction presentation. The presentation is then sent as a pdf accompanied with a video to explain my thoughts and choices. Once the creative direction is approved I'll start designing the brand.
You'll receive 3 logo concepts to choose from presented in a PDF accompanied with a video to explain my thoughts and choices. Once you decide on a logo concept we'll go over any edits and then I'll finalize the brand identity package.
Next I start the website design. I'll import your content and layout the homepage and send a "live" proof to make sure we're on the same page before I move forward with the other pages. Whether we are using stock, photos I've shot, or your own I will curate a selection I think works best for the site for us to discuss.
After everything is designed and the site is ready to unlock + launch I package up all of your files and send the final invoice. Once paid, I send you a link with all of your final files folder, unlock the site, and transfer ownership to you!
Now it's time to celebrate and spread the word on social media!
Brand Photo Shoot
Brand photos that truly capture you and your unique brand story.
If you booked a brand photo shoot you will receive more information about scheduling and what to expect during the first week of your project.
Here are some more tips to consider before your shoot.